Many rural areas in Europe are experiencing a long-term reduction of their population, particularly those in working age (20-64 years old) and youth (less than 20 years old), according to the recent  report from Eurostat. This trend has serious consequences for both urban and rural areas through the exacerbation of socioeconomic disparities across regions. The ENRD[1] Rural Voices report in 2020 indicates that areas with declining populations are experiencing needs for viable public infrastructures and services, diversified income sources and decent jobs, as basic conditions for maintaining population.
The diagnosis is clear, and it is time for action. In 2021, the ENRD Thematic Group on rural revitalisation identified key enabling factors to address depopulation, emphasising the need to put in place an integrated rural policy framework involving all policies and funds as well as to offer flexible support to local communities to act.
The long-term vision for EU's rural areas, including the Rural Pact have the ambition to support the revitalisation of rural areas suffering from depopulation so that, by 2040, they are stronger, more connected, resilient and prosperous. In this respect, the European Commission is launching the rural revitalisation platform, a one-stop shop for rural communities, rural project holders and local authorities alike to connect, collaborate and get informed.
This Policy Action Lab is the launch event of the rural revitalisation platform. In addition, the event will provide an opportunity to build on the work conducted so far and explore how policies and actions can foster development in rural areas suffering from rural depopulation.
[1] The work of ENRD is continued as EU-CAP network
Highlights report
Powerpoint Presentations
Video recordings of the sessions 
Opening session & RPSO Introduction
Taking action: Policy design, coordination and integration
Working Group 1: Improving rural quality of life
Working Group 2: Boosting incomes through sustainable businesses
Working Group 3: Testing new approaches for rural depopulation
Recommendations and action points & Closing session
Pictures from the event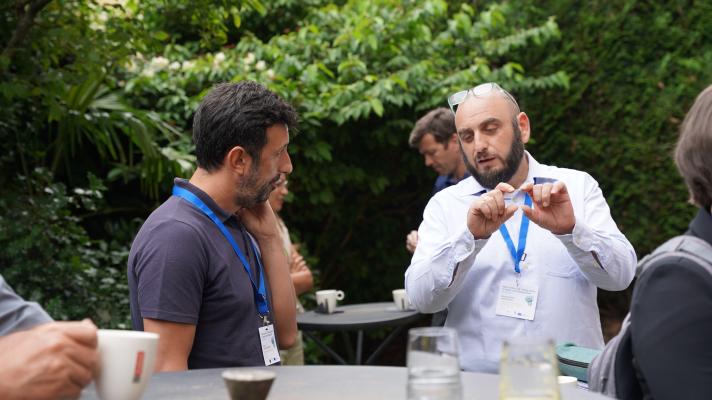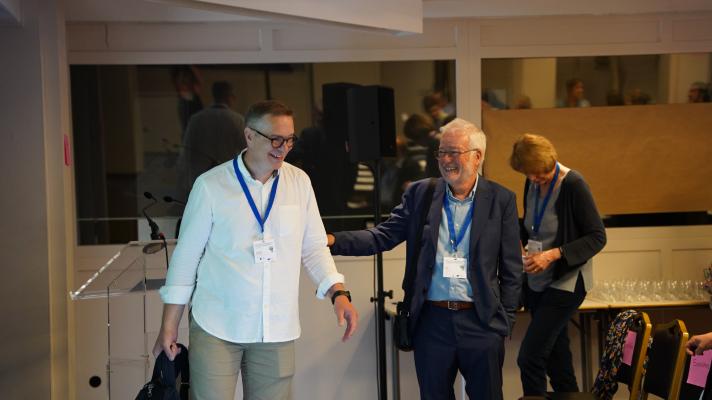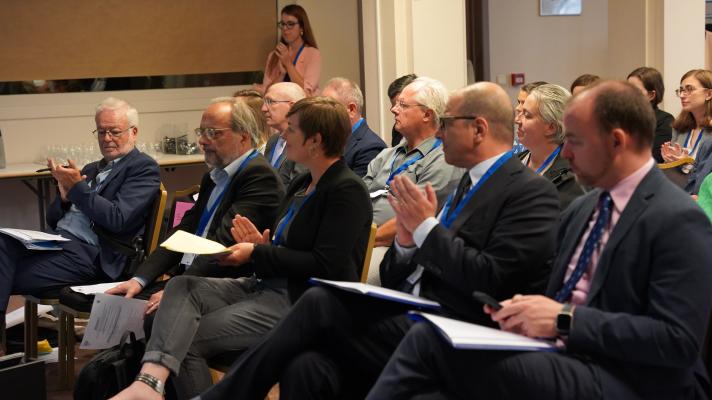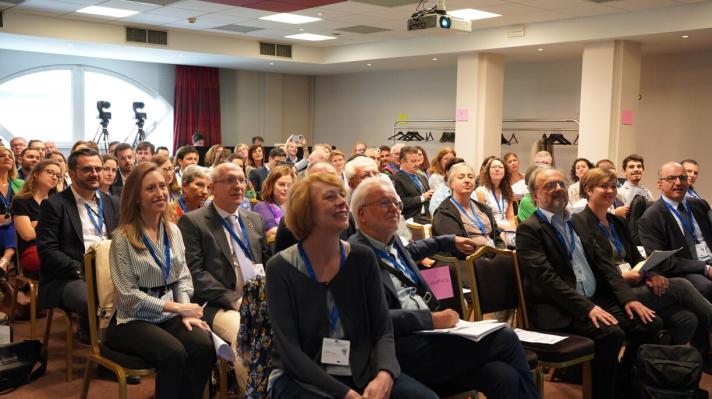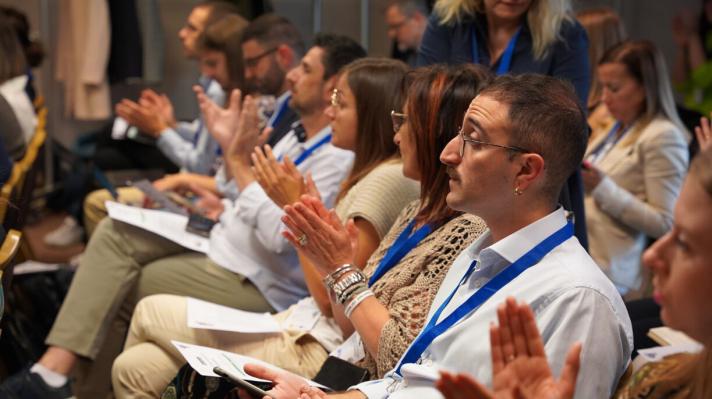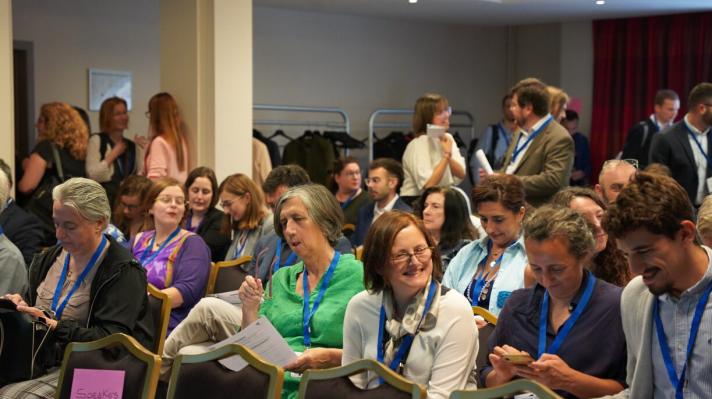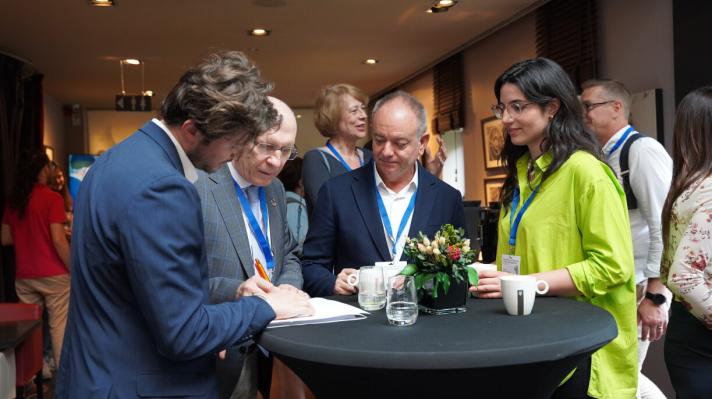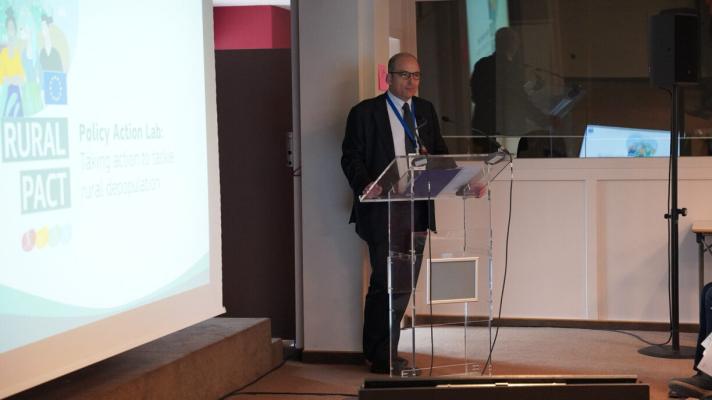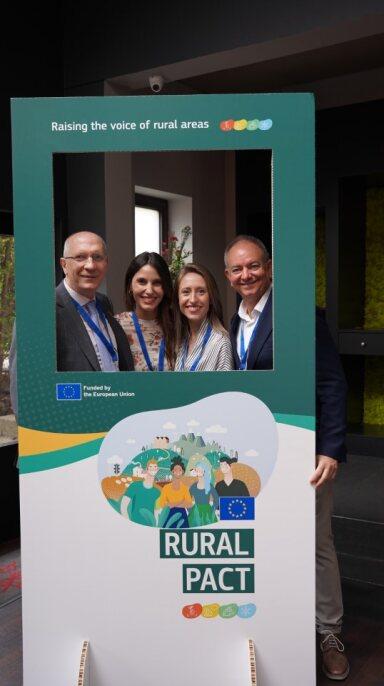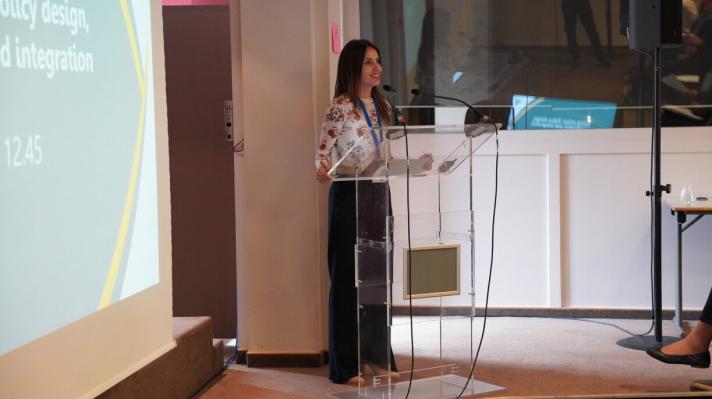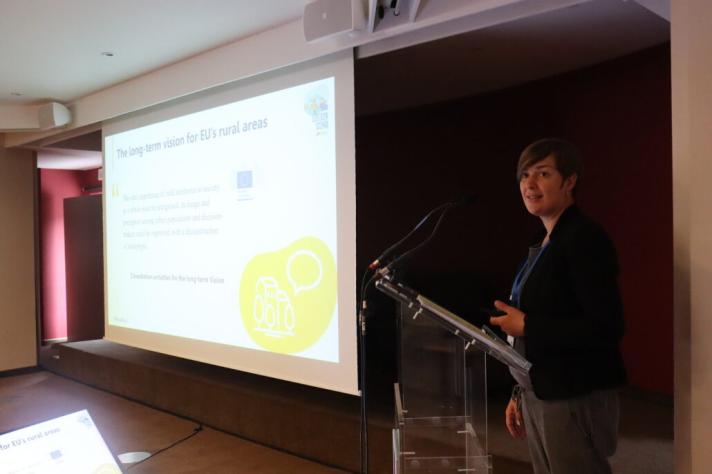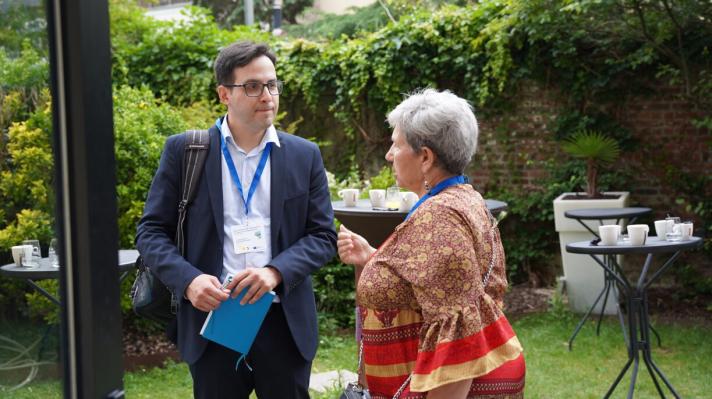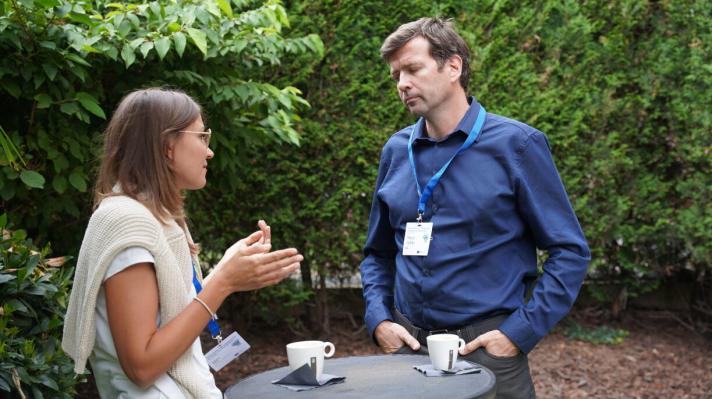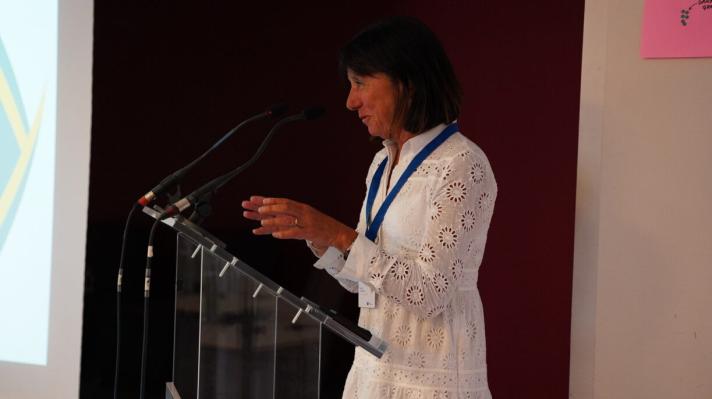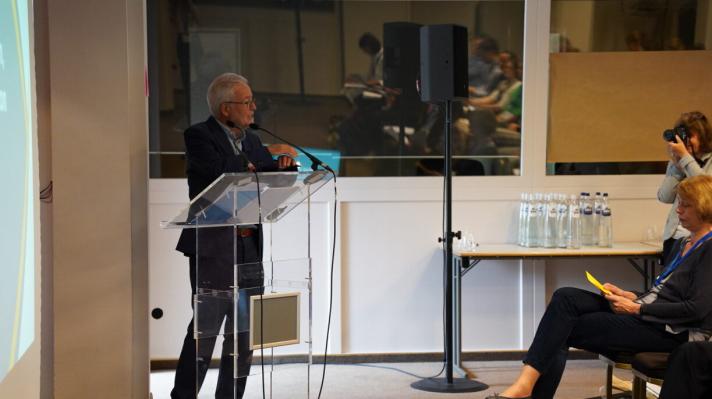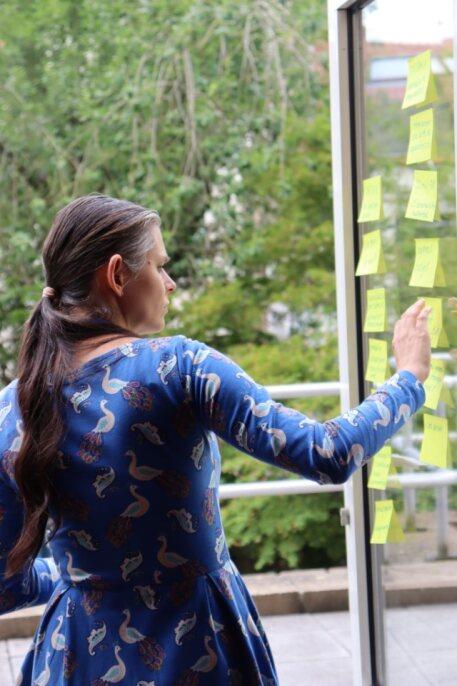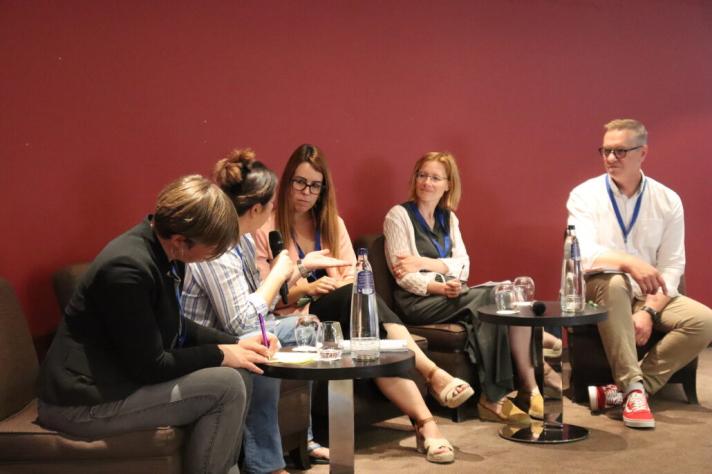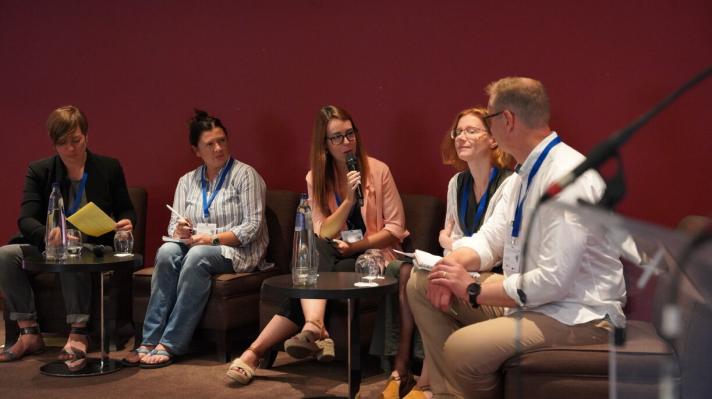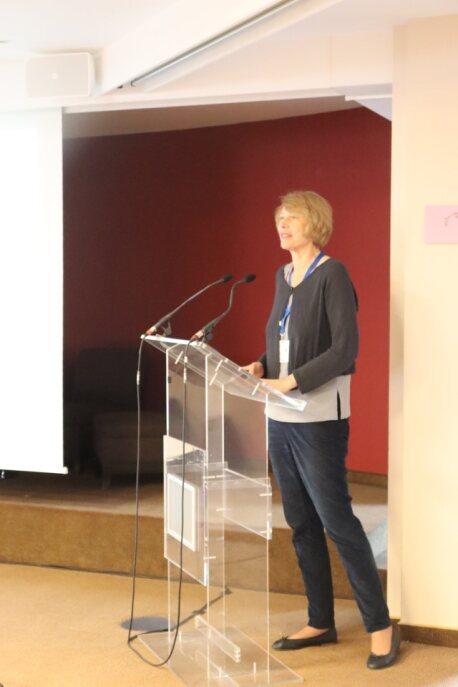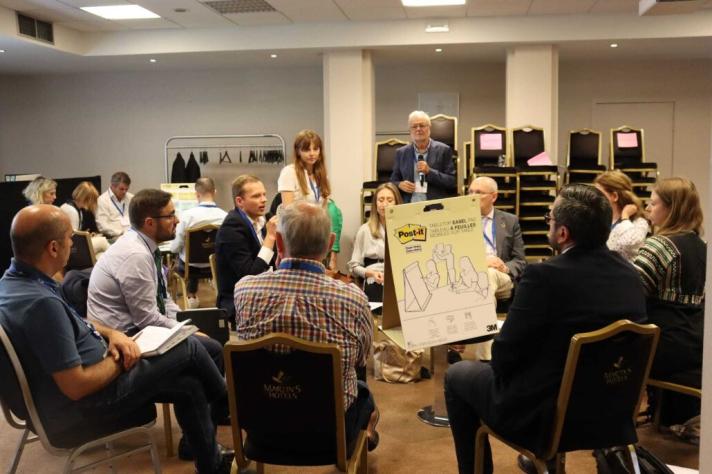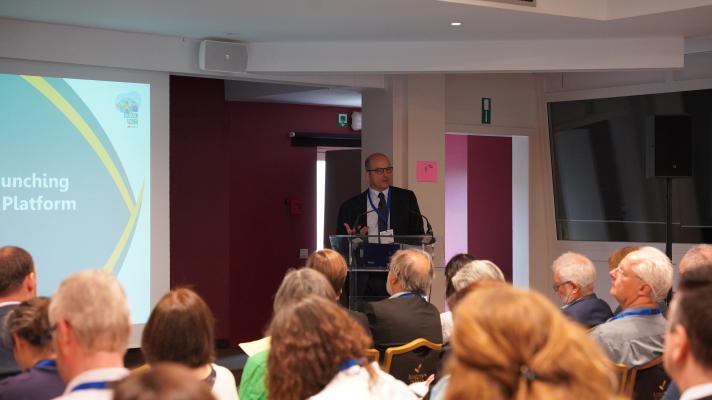 rural region | rural habitat

Thursday 29 June 2023, 09:30 - 17:00 (CEST)

Belgium
Practical information
When

Thursday 29 June 2023, 09:30 - 17:00 (CEST)

Where

Brussels (Venue to be confirmed)

Languages

English

Organisers

Rural Pact Support Office